About La Piazzetta Petersfield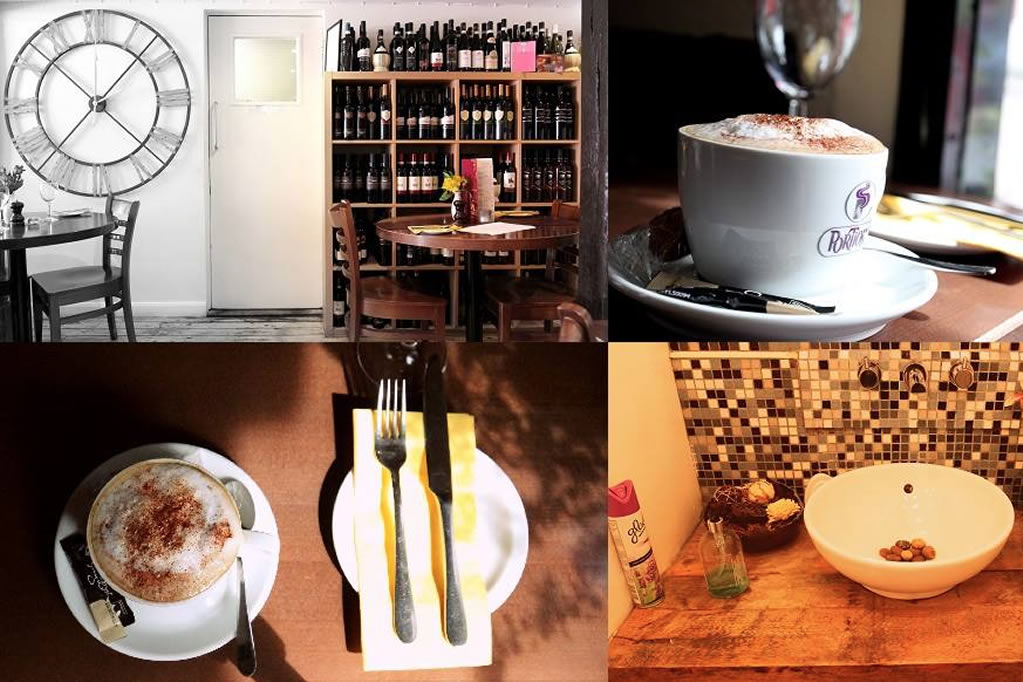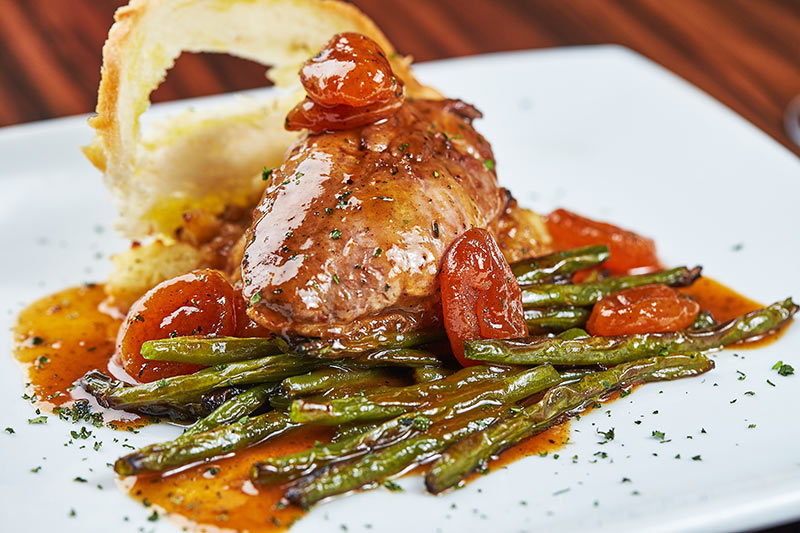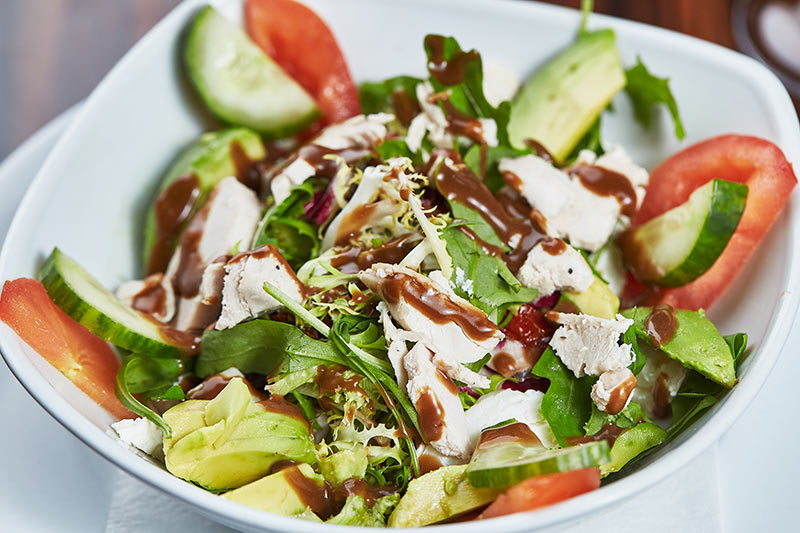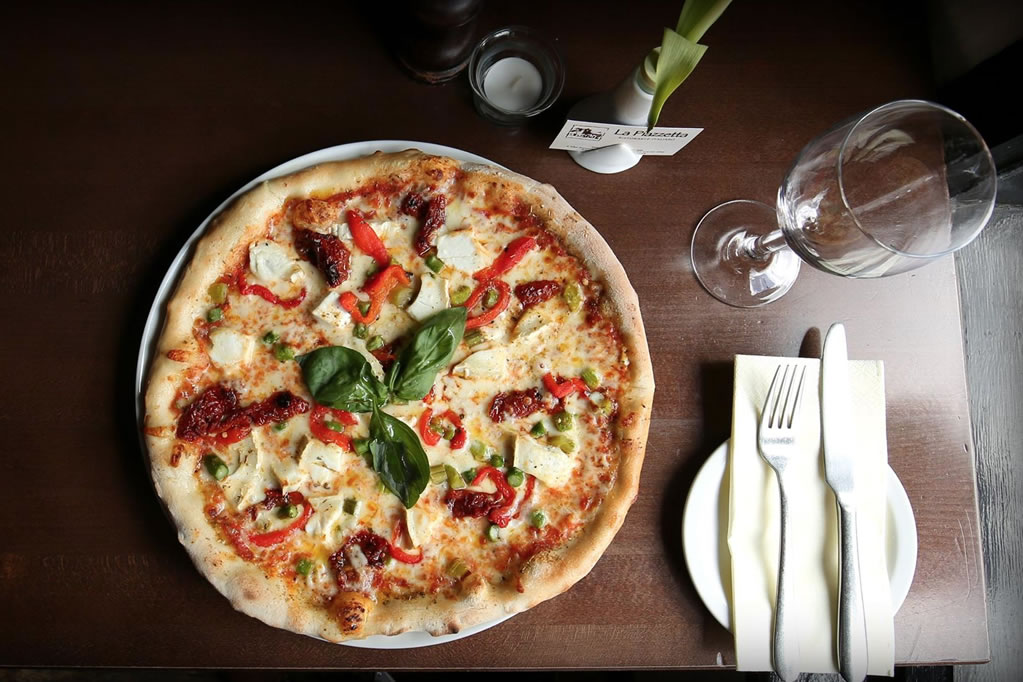 The setting for your Italian meal, be it for a working lunch or a relaxing evening is our historic grade 2 listed building. Built circa 1534, it was known as the Donkey Cart restaurant, set in one of the oldest hearth-passage plan country houses in England.
Across its history, it has been used as a flora twort gallery, then a bakery and a restaurant since the nineties, with La Piazzetta taking over the premises in 2007, making this our tenth anniversary.
We are a family run restaurant, specialising in authentic Italian cuisine. We import most of our produce from Italy, but also source local fresh produce, with fresh fish, meat and vegetables delivered daily. Our team of chefs, led by Pasquale from Naples, cook everything made to order, to capture the rich and robust flavours of Italy
We also offer customers the perfect accompaniment to our meals with an extended Italian wine list, including Carlo Zenegaglia and Massi, but you will also find Chilean Sauvignon Blanc, and californian zinfandel for those who prefer worldly wines.
La Piazzetta is well known as a perfect venue for any business meal, or family event, offering a mixture of both traditional and contemporary dishes. We are the proud winners of Petersfield's best eating establishment in 2011, 2013, and best Local Italian Restaurant 2014 for the best food.
We are open seven days a week, for lunch and dinner, for individuals, or families or groups small and large. We will be delighted to have you as our guest, where our friendly staff, will look forward welcoming you to our restaurant.
We look forward to welcoming you to La Piazzetta in Petersfield